Ned Flies a Stick
Your todo list:
Your stars:
Your rating:
-none-
[change]
Your ticklist:
[add new tick]
Your opinion of this PAGE:
[0 people like this page.]
Pulling through the roofish-feature during a brief...
Printer View
Description
An extension to
Blue Shadows
. Once you reach the anchor on
Blue Shadows
, clip a draw to the left chain (to reduce drag later) and continue up and left. Getting to a couple of good underclings leading to a great side pull is the crux. Then bust through the roofish-feature involving a couple steep moves. Once above the roof, continue up on the slab to the anchor.
Ned Nederlander flew a Tuppan-601 plane in
Little Neddy Goes to War
.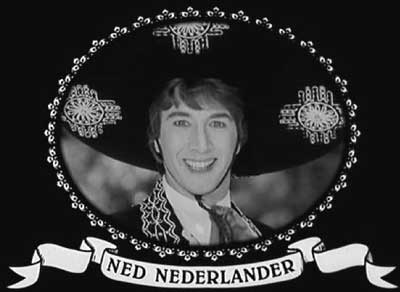 Location
Protection
4 bolts on the extension--12 total to a two-bolt anchor with carabiners. A 60m rope is advised. Watch out with a 50m rope--it may just barely make it.