Crucial Taunt
Your todo list:
Your stars:
Your rating:
-none-
[change]
Your ticklist:
[add new tick]
Your opinion of this PAGE:
[2 people like this page.]
BETA PHOTO: Topo of Crucial Taunt
Printer View
Description
Party on, Wayne.
Rock out
on this little number that starts up a ramp of great, water-polished rock to a corner. Climb the corner and clip bolts on the left until it feels natural to leave the corner and bust out left onto the face. Featured rock and a couple of wonderful how-did-these-get-here pockets take you through the steep roof and finish to the anchors.
The rock up high is a bit gritty but climbs well.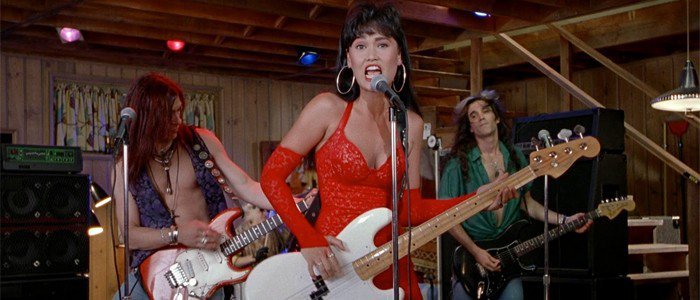 Location
On the right side of the south-facing wall of the alcove. The route starts up the featured slab to the corner before going up and left.
Protection
8 bolts to a chains with carabiners.
By JFurst
From: Durham, NC
Sep 13, 2015
rating:

5.9

5c

17

VI

17

HVS 5a




Thought this was a really awesome climb, great warmup route, classic 5.9!