Route 2
5.9, Trad, 30 ft (9 m),
Avg: 1.8 from 4 votes
FA: HB
Colorado > Buena Vista > River Chamber
Description
Climb up the center of the wall past a horizontal, clip a bolt, and ascends a few more horizontals to the top with a bolted anchor.
Location
It is in the center of a West-facing wall on the right side of River Chamber.
Protection
Cams #4, 0.3, 0.4, 0.4, and 0.2.
Photos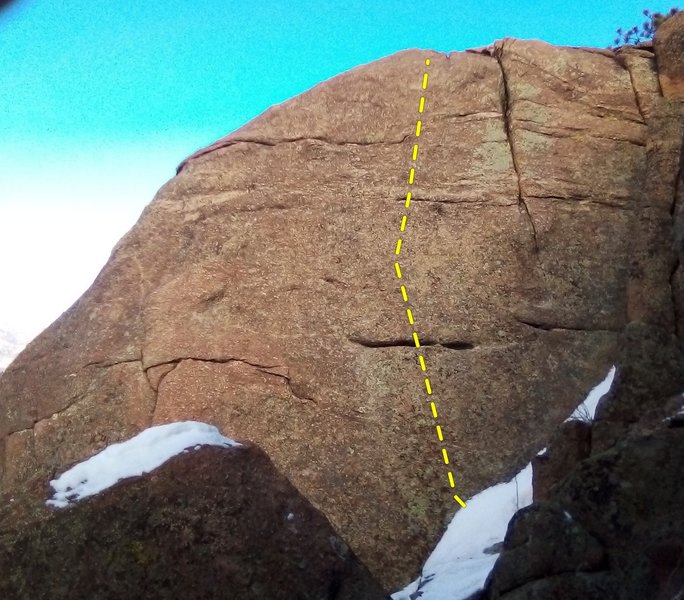 Route 2.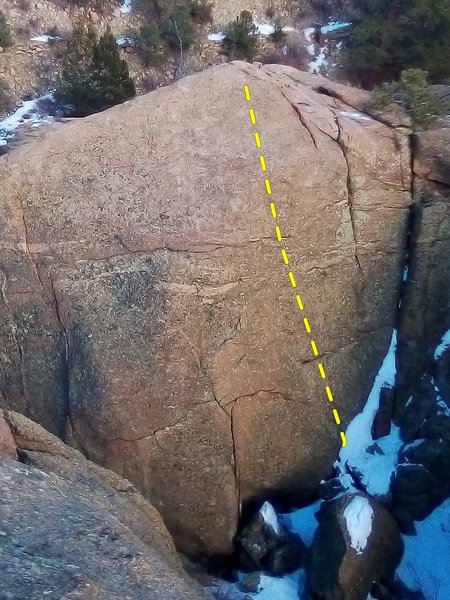 Route 2.