Hungry Eyes
V2, Boulder, Alpine, 12 ft (4 m),
Avg: 2.8 from 4 votes
FA: EC, 2010-ish
Montana > Southwest Region > Gallatin Canyon > W Side > Cascade Creek > Explosive Area > Creekside Boulder
Description
Sit start on the rail, make a big move up. Head through two cool pockets on your way to an easy top out.
Location
Center of the creek side face.
Protection
Pads.
Photos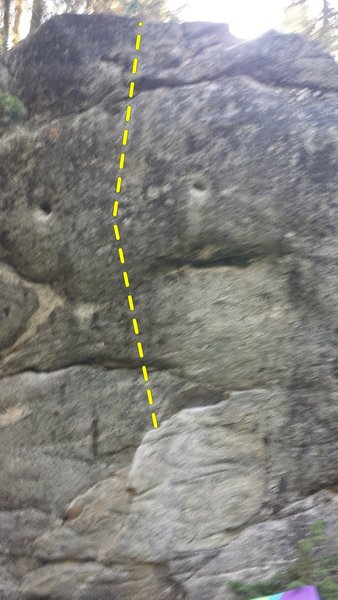 Hungry Eyes