Warm-up Step-up
V0, Boulder, 8 ft (2 m),
Avg: 2 from 1 vote
FA: unknown
California > Lake Tahoe > Ebbets Pass Hig… > Bear Valley > Spicer Reservoir
Description
Off of the low rail get a foot up and step up while grabbing the small edges. Grab the top and top out.
Location
Start on the low rail and go straight up.
Photos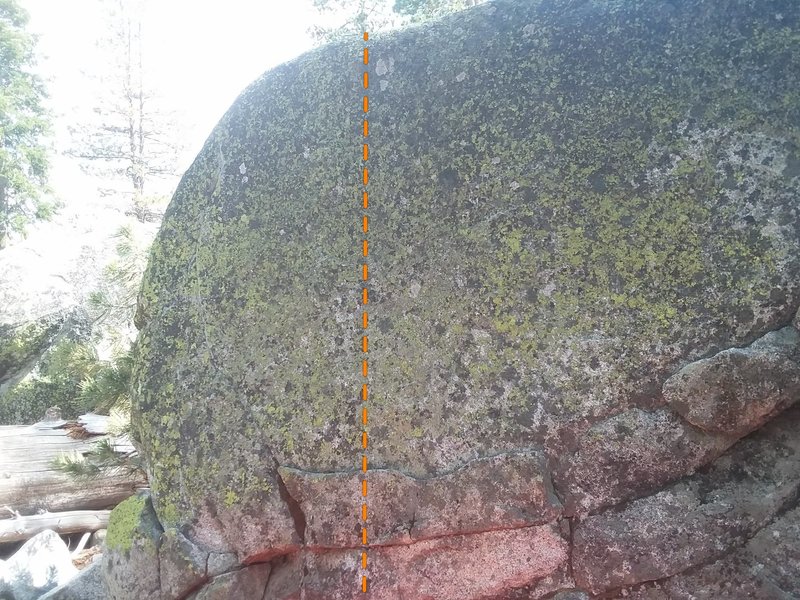 Warm-up Step-up