Knife Party
V3, Boulder, 18 ft (5 m),
Avg: 2.7 from 6 votes
FA: John O'Connell
Virginia > Central & South… > Lewis Larus Park > Big Brother
Description
Start on two lowest pebbles, and work your way up the slab, without using the crack. Finish on the jug at the top and mantel. Very possibly best slab in Richmond
Location
Large obvious slab facing the back of the Little Brother
Photos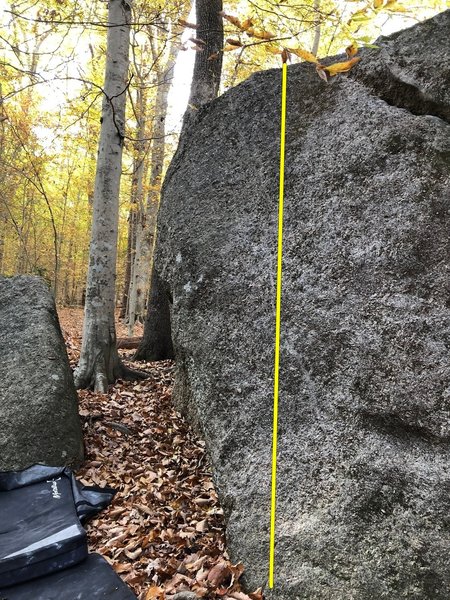 "Knife Party"