Matar
5.10c/d, Sport, 75 ft (23 m), 2 pitches,
Avg: 3.3 from 3 votes
FA: C. Giuliberti
International > Asia > Saudi Arabia > Al Shafa > Olympic Crag
Description
Matar L1: 5b. Follow the left trending crack.
10m, 6 Bolts.

Matar L2: 6b+. From the top of the crack continue up the corner.
22m, 14 Bolts.
Protection
Bolted Anchor
Photos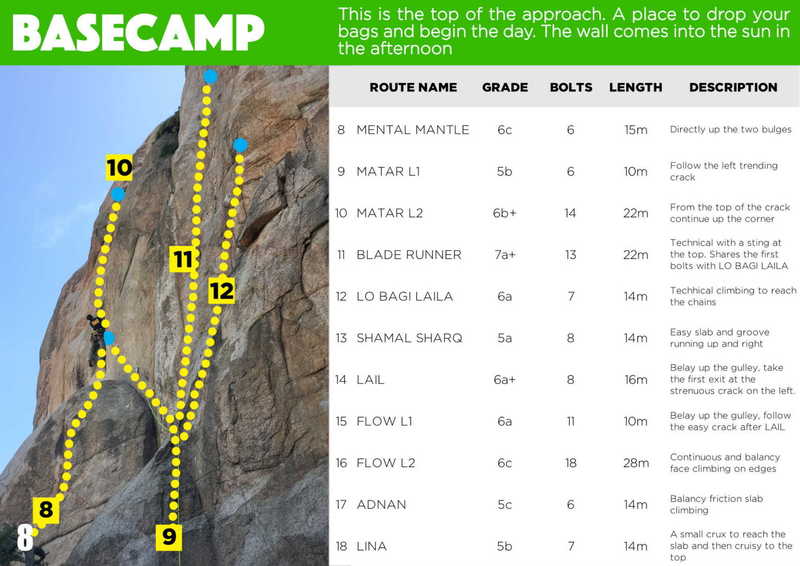 Basecamp Sector Map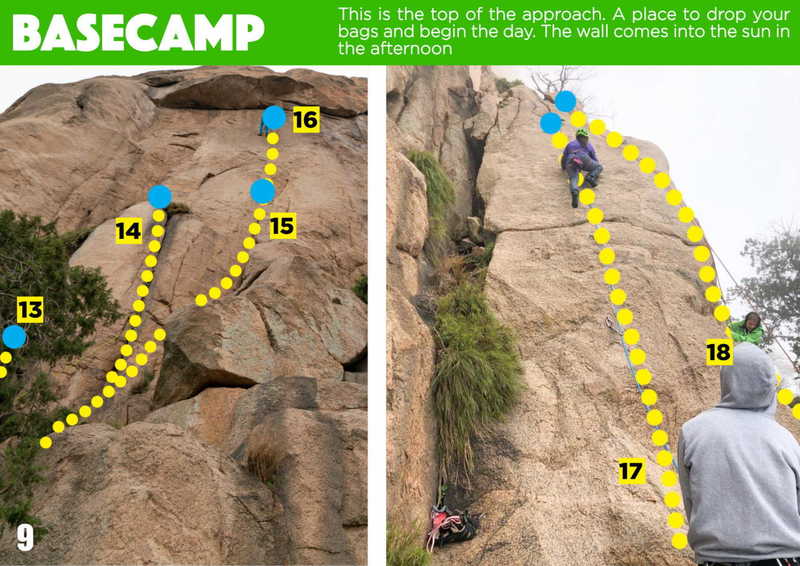 Basecamp Sector Map