Batty
V2-3, Boulder, 7 ft (2 m),
Avg: 2 from 1 vote
FA: unknown
Massachusetts > N Shore > Cape Ann > Dyke's Pond (Gl… > N Side > Hillside Boulders > Hillside Boulder
Description
Stand start with two razor crimps. Work your feet up, and fire for the lip. This problem is probably easier for taller folks.
Location
This is on the side facing the reservoir.
Photos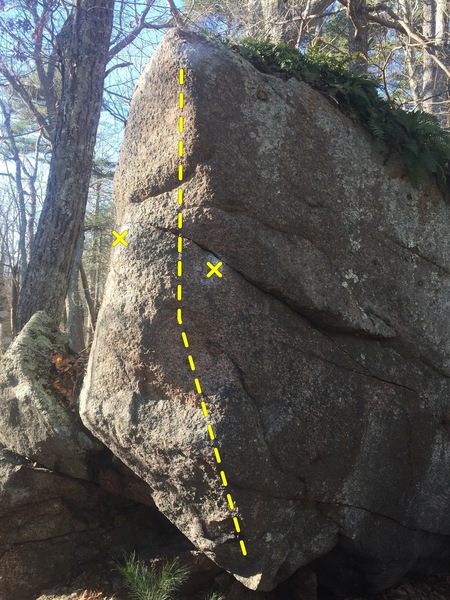 Batty.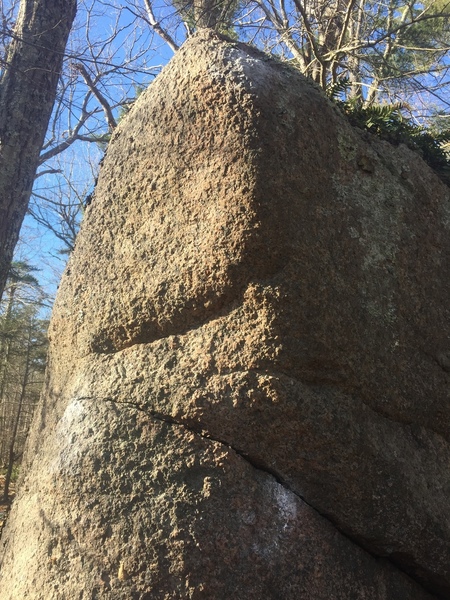 Batty.