Yolanda
V4, Boulder,
Avg: 3 from 1 vote
FA: CCC4C CREW
Arizona > Northern Arizona > Northern AZ Bou… > Crozier Canyon > Below Dadz CAMP
Description
Slab moves lead to a crux toss out left to CIRCLE in the rock. Delicate moves...
Location
Close to the bottom of the wash.
Protection
PADS
Photos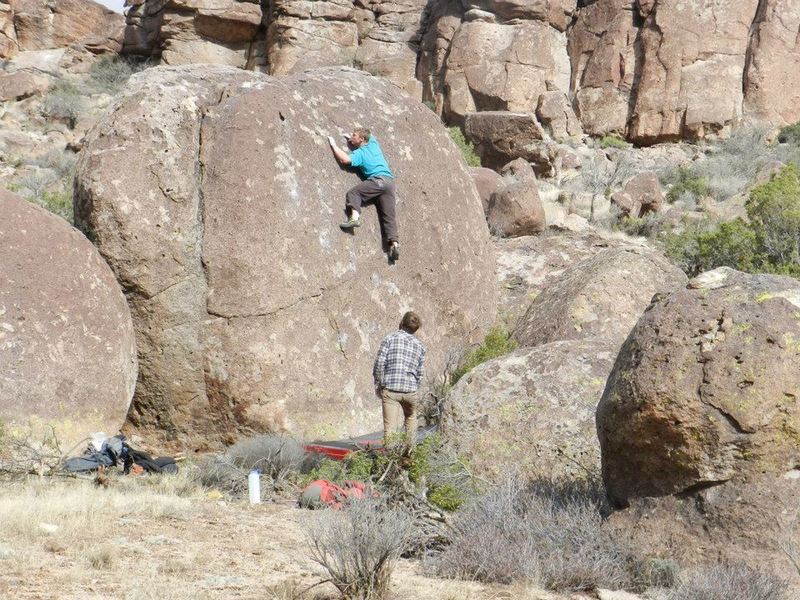 Yolanda - V5