Spanky Says NO
5.10b, Sport, 40 ft (12 m),
Avg: 3 from 22 votes
FA: Bryan Pletta & Karl Kiser, Spring 2018
New Mexico > Albuquerque Area > Palomas Peak > (07) Randy's Wall
Description
There are several crux moves at the 4th and 5th bolts in addition to other interesting stems and crimps.
Location
Start in the corner to the right of Makeover. Rap the route.
Protection
5 bolts to a bolt and chain anchor.
Photos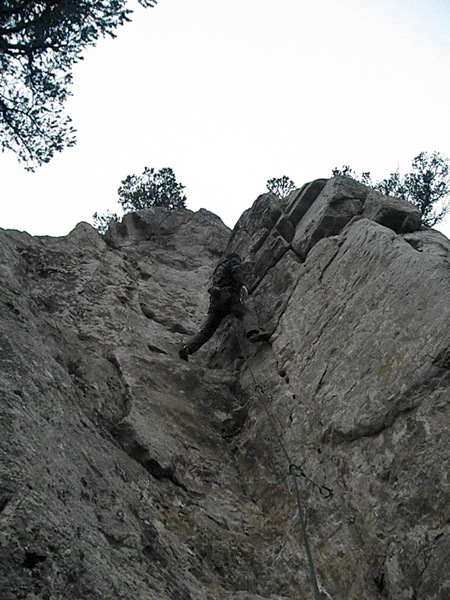 FA Spanky Says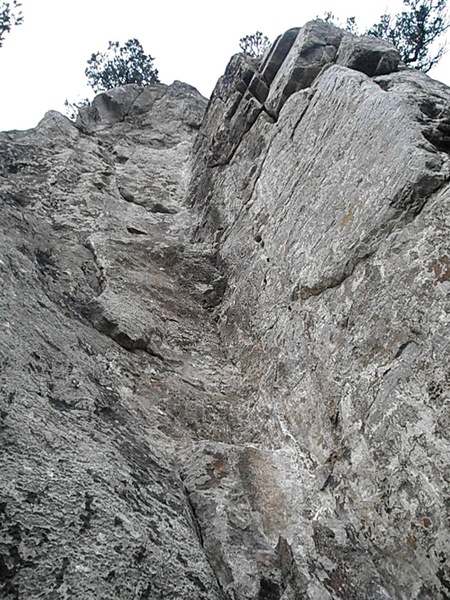 Spanky Says