Philly Eagle
V1 PG13, Boulder, 10 ft (3 m),
Avg: 1 from 3 votes
FA: Ryan Mitzel
Kentucky > Red River Gorge > Pendergrass-Mur… > Shire
Description
Starts on left side of cave near the back. Go to crack in the middle of ceiling and go to the other side. Crux making the switch to the other side.
Location
In cave under Audie.
Protection
Spotter or 1-2 Crash pads.
Photos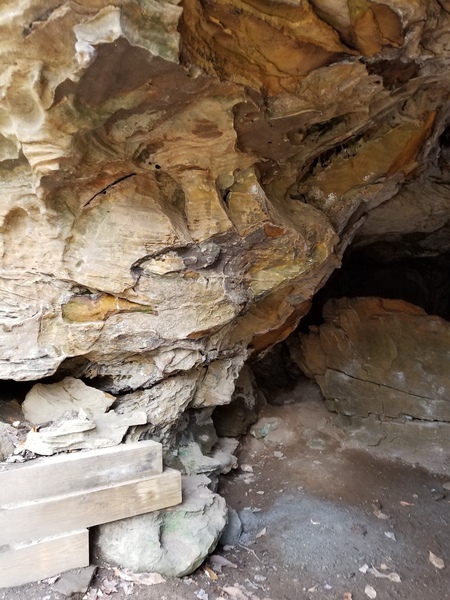 Left of cave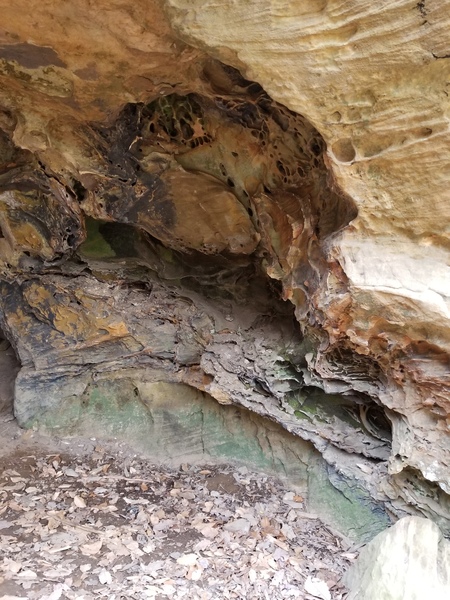 Right of cave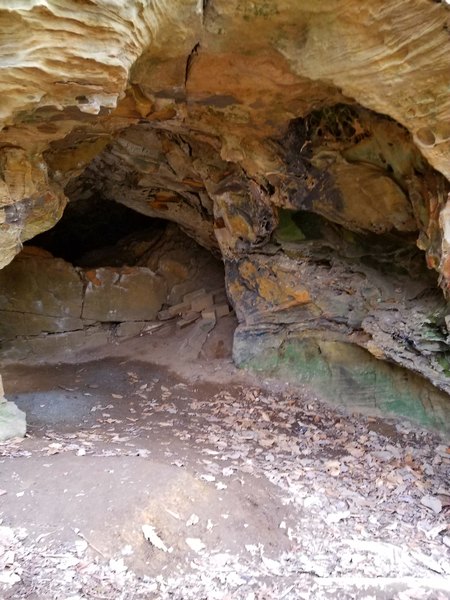 Philly Eagle Cave