Captain Obvious
V-easy, Boulder,
Avg: 1 from 4 votes
FA: unknown
Missouri > EM: St Francois SP > B: Park Boulders > Main Bluff Boul… > Crocodile Rock & The…
Description
Captain Obvious is a standing start moves straight up and tops out tears the back of the boulder.
Location
Far left of the left face of The Nubbin.
Protection
Crash Pad.
Photos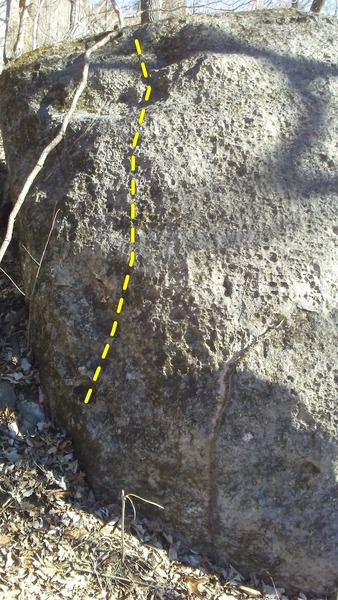 Captain Obvious