Beached Whale
V5, Boulder,
Avg: 2 from 1 vote
FA: Henry Ritterpusch
N Carolina > 4. Eastern Region > Rodanthe Boulders
Description
Nice problem with more moves than the average here. Start on two holds just below the lip of the boulder and smear low, slap up with both hands and work into a press and "Beached Whale" your way up. Sick.
Location
Coming...
Protection
Pads/Towels + Spotter.
Photos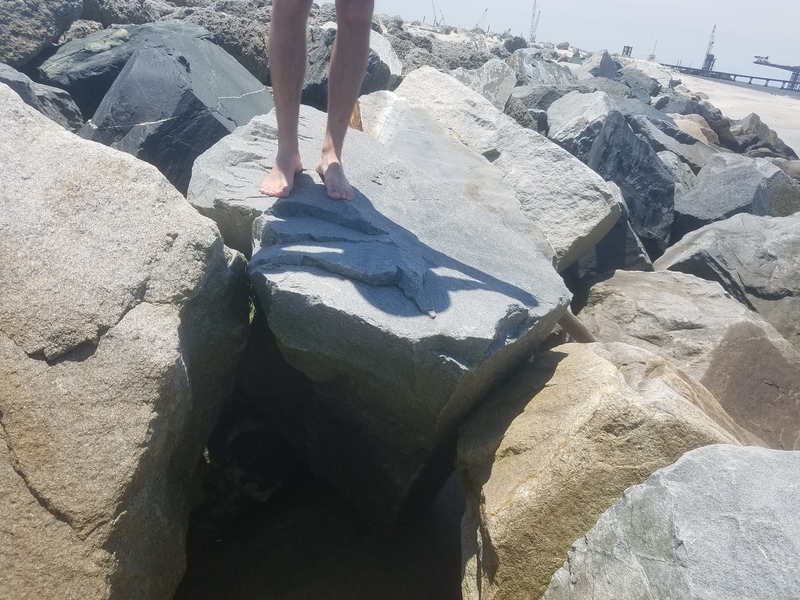 The boulder.