Pool Warm Up
V0, Boulder, 10 ft (3 m),
Avg: 2.3 from 4 votes
FA: unknown
Massachusetts > N Shore > Cape Ann > Dyke's Pond (Gl… > N Side > Remnant Boulder… > Vernal Pool Boulder
Description
Stand start the small flake below the rightmost side of the horizontal crack. Traverse all the way left, and top out.
Location
Protection
Pads.
Photos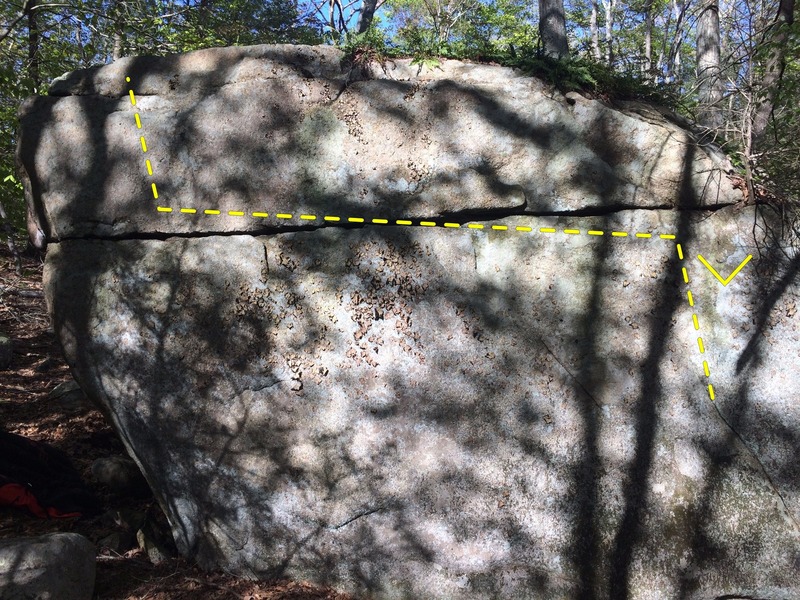 The traverse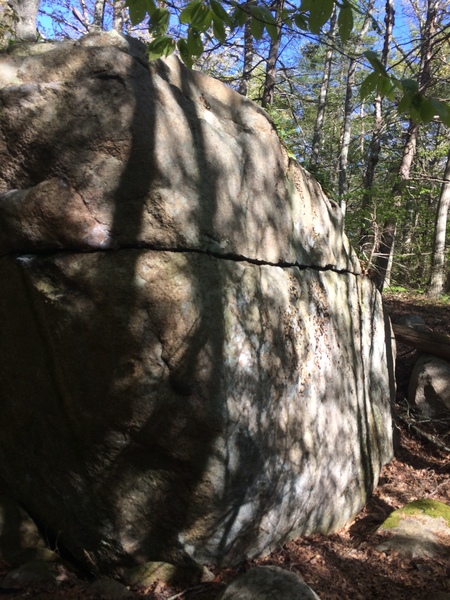 .