Rusty Leg
V4, Boulder, 10 ft (3 m),
Avg: 2.5 from 2 votes
FA: Ronnie Jenkins
Arkansas > North-Central A… > Cowell/Deer Area > Cowell > Invasion Area > Sex Boulder Bouldering
Description
Start low on big underclings. Move up using classic toe hooks, heel hooks, cams, pinches and whatever the hell to finish on a slopey/balancy top out.
Location
To the right of Electrolica. Right next to a tree.
Protection
pads
Photos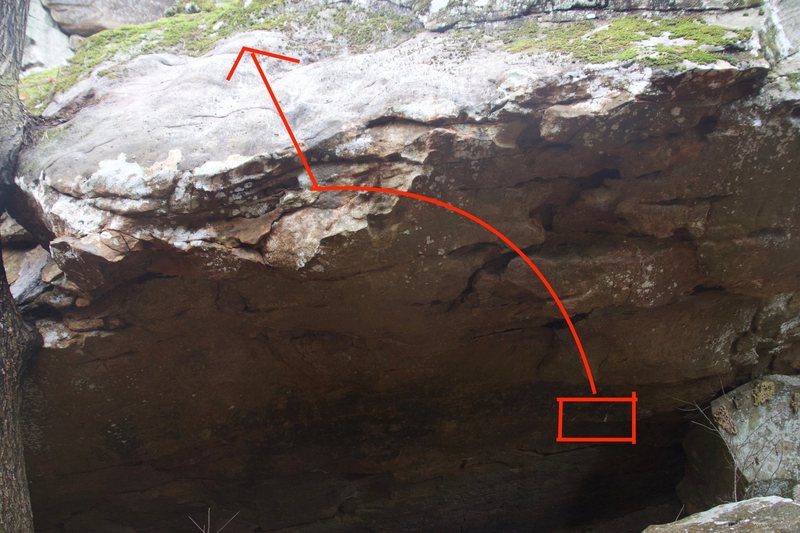 climb this route