Gypsy Bubbles
V3, Boulder,
Avg: 2.2 from 12 votes
FA: unknown
Vermont > 1. Northern Ver… > Smugglers' Notch > Smugglers' Notc… > Boulders Behind… > New World
Access Issue:
Seasonal Raptor Closures for access issues: please review cragvt.org
Details
Description
Start matched on a vertical crack/flake, then make a big move out right to another vertical flake. Bump up left then hit the lip and top out. Very solid climb.
Location
To the right of the Backwards Reflector cave
Protection
pads
Photos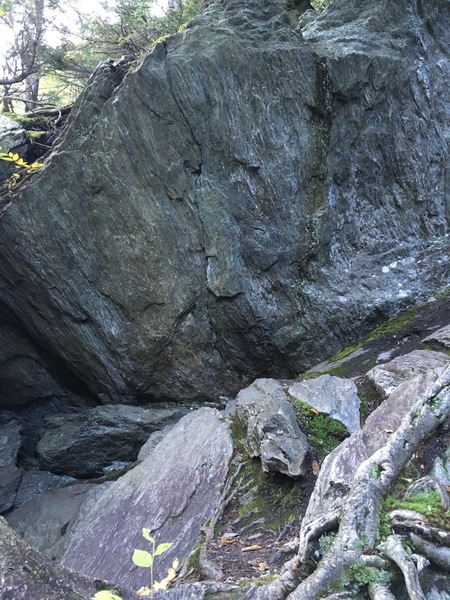 Gypsy Bubbles