Glass Slipper
V5, Boulder, 10 ft (3 m),
Avg: 3 from 1 vote
FA: unknown
Pennsylvania > Central PA > Rock Run > Main Area > Slipper Boulder
Description
SDS on the right side rising edge and a side pull. Use the arête and a solid crimp to the top out.
Location
Located on the downhill side of the Slipper Boulder.
Protection
Pad(s)
Photos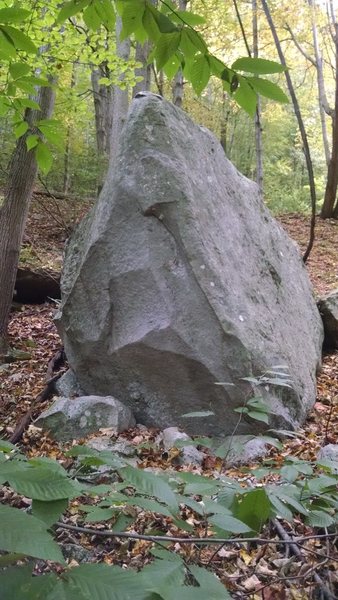 Glass Slipper.