Lucky Goes For a Walk
V9 R, Boulder,
Avg: 3.2 from 13 votes
FA: Matt Fowls
Arizona > Southern Arizona > Mt Lemmon (Sant… > Mt Lemmon (Cata… > 7 - Upper Highway > Aspen Trail Bou… > Gandalf's Gorge > Lucky's Boulder
Access Issue:
Fire Closure
Details
The Forest Service as closed all areas in Mount Lemmon until November 1, 2020 because of recent forest fire activity. Climbing is not permitted at this time.
Description
Start on undercling rails and make a shocking power move to exit the roof. Embark straight up the black face on edges and slopes. The danger comes after the crux, but a fall from the balancey top out would be very bad.

Number 1
Protection
Pads
Photos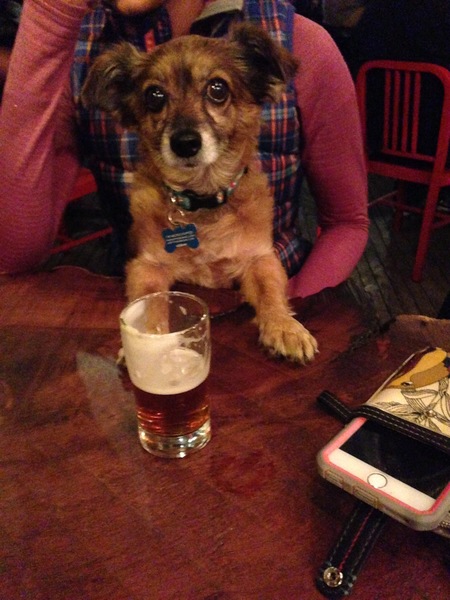 Lucky!