Seams Easier
V1, Boulder, 10 ft (3 m),
Avg: 3 from 1 vote
FA: Curt Monaco
Maine > g. Capital Region > Belgrade Lakes… > Mt Philips
Description
Left side of the prince and up one level. Sit Start edges and follow to highest point for topout.
Location
Left Side of Prince Philip Boulder, lat="44.58503" lon="-69.886152"
Protection
Pad
Photos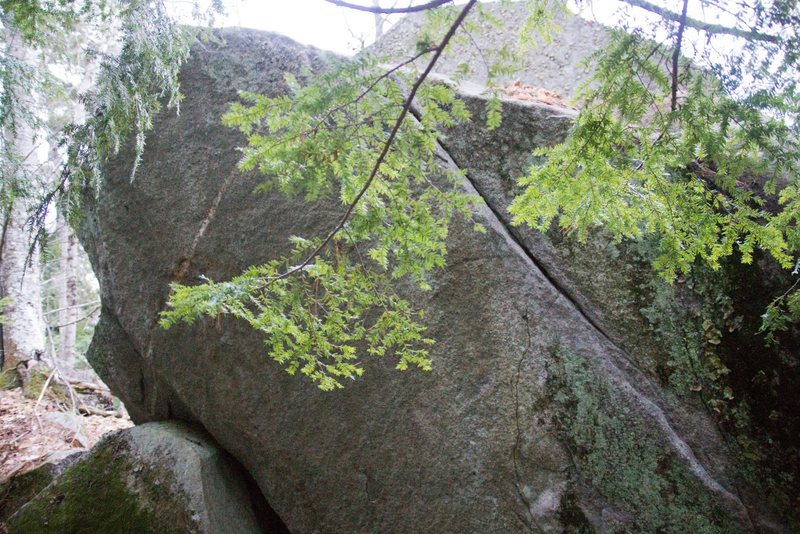 Seams Easier