Feet...What Feat?
Avg: 3 from 1 vote
Your Difficulty Rating:
-none-
Change
Access Issue:
Stage 1 Fire Restrictions in Effect on Coconino and Kaibab National Forests
Details
With wildfire risks at an all time high, I wanted to add this notice so people will know. Please review the restrictions and report any suspicious activity and campfires. The restrictions are all the same through most National Forests in AZ.
fs.usda.gov/alerts/coconino…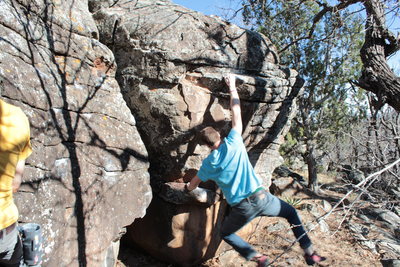 Dynoish
0