Don't Judge This Cover
V4+, Boulder,
Avg: 2 from 3 votes
FA: unknown
Wisconsin > Baraboo Range > Devil's Lake > Devil's Lake Bo… > W Bluff > W Bluff North > W Bluff North,… > 2. Fat Raccoon > A Slab Called Spot
Description
A very fun little problem with a great second hold. Not dabbing is a hard part of the problem but the moves are worth a little effort to not dab all over the place.
Location
On the right side of the slab called spot boulder. Just behind it.
Protection
any thing to stop the rock enema.
Photos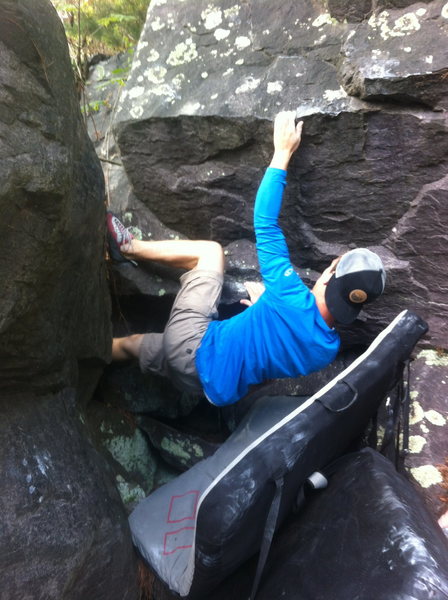 Joe getting after it.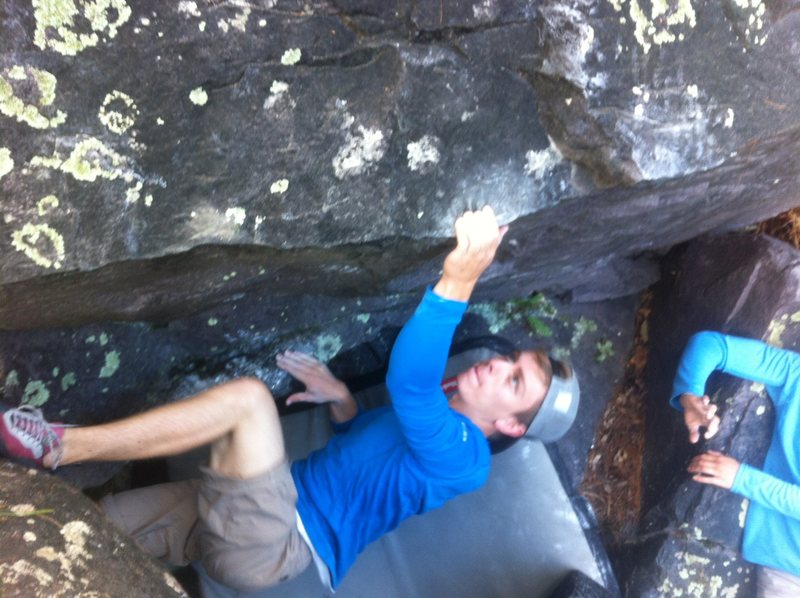 This hold is rad!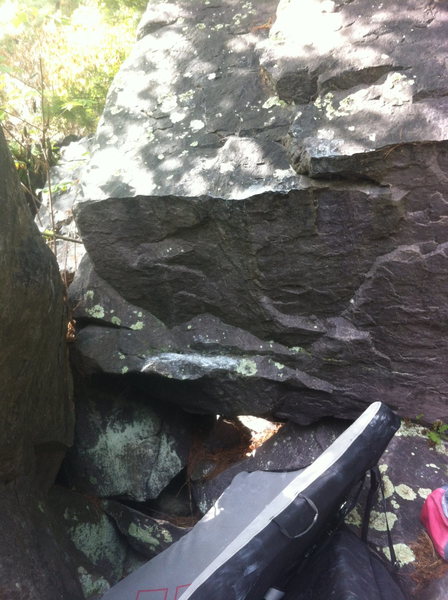 Don't judge this cover