Push
5.12b/c, Sport, 80 ft (24 m),
Avg: 3.2 from 5 votes
FA: Frank Minunni, Karl Swisher
New York > Adirondacks > H: Southern Mou… > Good Luck Mountain
Description
Great climbing broken up with a nice rest at the halfway point.
Location
The obvious orange face to the right of the Medicine Man arete.
Protection
Draws
Photos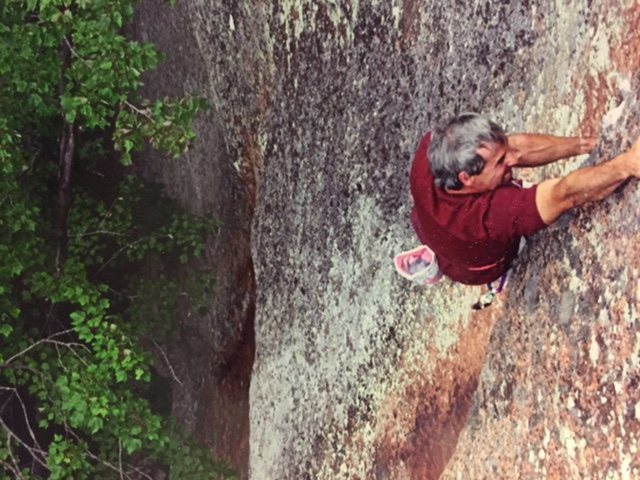 Finishing the crux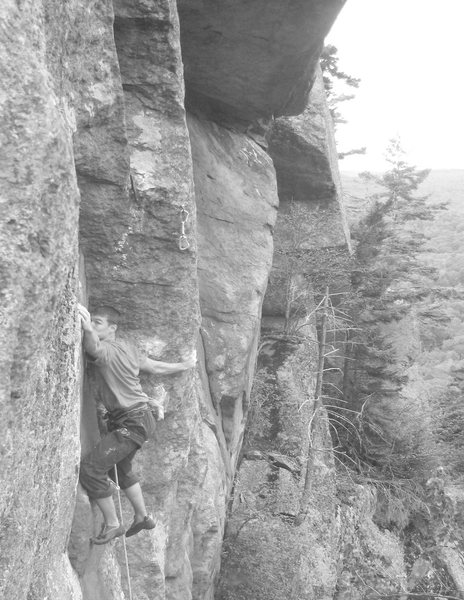 Mid crux on "Push"