Pimper's Paradise 6b+
5.10d, Sport, 80 ft (24 m),
Avg: 4 from 1 vote
FA: F. Schnüriger 2001
International > Europe > Switzerland > Sobrio
Description
6b+

Beautiful scooped-out channel of rock, with a fading fingertip crack in the middle. Put your thinking cap on, this one might fool you!
Protection
Bolted; lower section goes on gear with some thin stuff.
Photos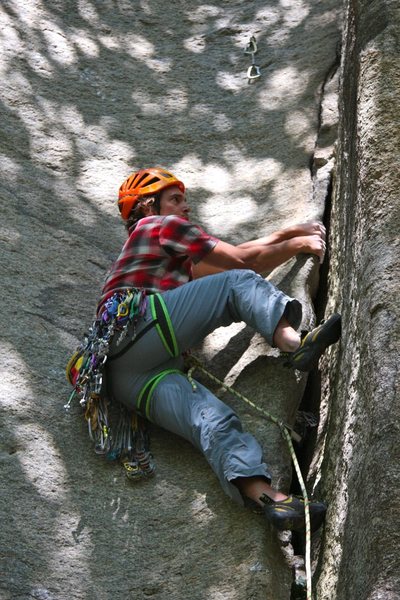 Tradical Pimpers.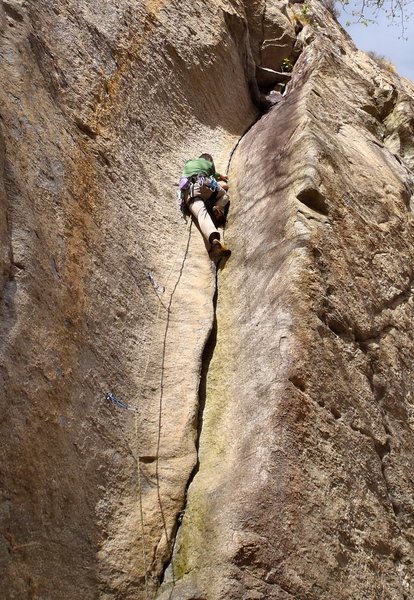 Pimpin. 6b+