Macaroni Party
V0, Boulder, 15 ft (5 m),
Avg: 3 from 1 vote
FA: unknown
Georgia > Mt Yonah > Parking Lot Bou… > Hilltop Boulders > Trench Boulder
Description
Crux is getting getting to and up from right hand undercling side pull. If anyone would take the time to try this one in between some harder climbs, or as a warm up, and then give me your opinion on the V-scale rating, I would appreciate it. I tried this the other day and it seems harder than V0, but I am not that well-versed in the Verm scale. Thanx!
Video:
youtube.com/watch?v=lYS3Llt…
Location
Creek side of largest Hilltop Boulder. Start as far left as possible, traverse right to side pull, then straight up to cracks. Top out.
Protection
Safe climb
Photos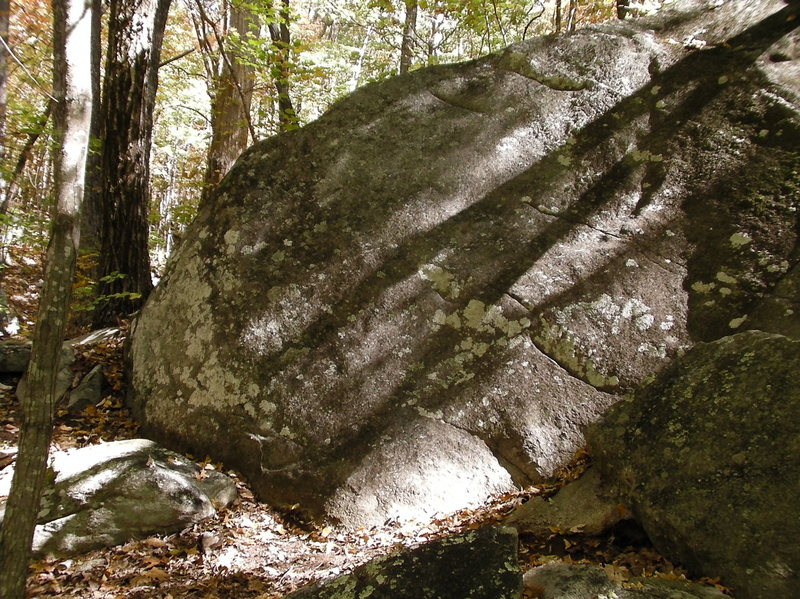 Macaroni Party