Salty Dawg
5.10a, Trad, Sport, 115 ft (35 m),
Avg: 2 from 1 vote
FA: Bill McKenna
Alaska > Anchorage & S C… > Anchorage & S C… > Homer
Description
Start up the steppy corner staying in the dihedral as much as possible. 6 bolts, bring cams for longer run out sections. Crux about midway at an overhanging slab. Work left at the top of climb.
Location
On the right of the white wall at Rusty's lagoon across Kachemak Bay from Homer. Call Mako's water taxi for a ride: 907-235-9055
Protection
Cams, bolts, 2 bolt chain anchor at top
Photos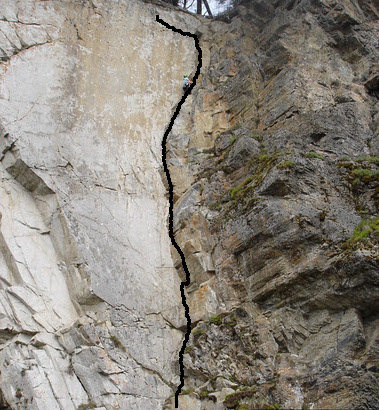 Route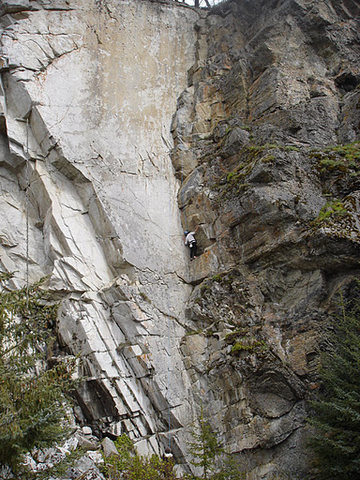 Climbing Salty Dawg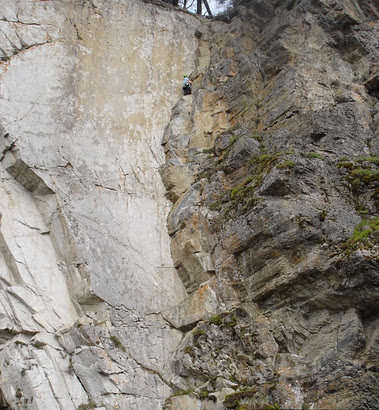 Salty Dawg