Damage
5.12d, Sport, 80 ft (24 m),
Avg: 3 from 2 votes
FA: Ivan Pyatt and Jim Durkin, 1992
Montana > Northwest Region > Rattler Gulch > Divers Wall
Access Issue:
Private property
Details
This area is only private land, although climbing is allowed. Please park up the road and walk back down to the crag, and keep the land clean.
Description
Damaged is very thin, sustained, and technical. Heads through a steep bulge low down and then continues up thin moves on a vertical terrain. Similar to Me and the Devil, but steeper and harder moves.
Location
This is the 4th route from the right, just left of Me and the Devil.
Protection
Quickdraws, chain anchors.
Photos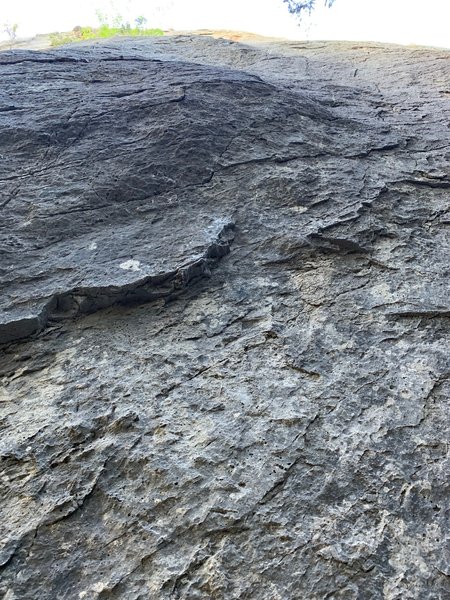 Damage