Pocket Prow
V6, Boulder,
Avg: 4 from 3 votes
FA: unknown
W Virginia > Coopers Rock St… > Tilted Tree > Tilted Tree Corridor
Description
The crux of this problem is the first move. If you jump to the starting pocket, its more like a V4 or V5. Establish on thin pockets and make a hard move to the obvious pocket. Dig deep, and power through the thin face to the top. CLASSIC
Location
In the back corridor, the clean pocketed face.
Protection
pads
Photos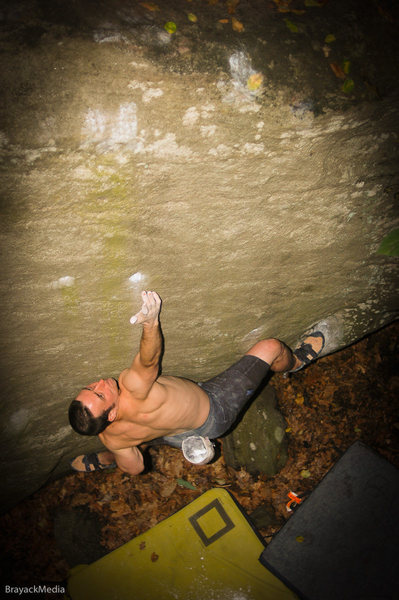 Pocket Problem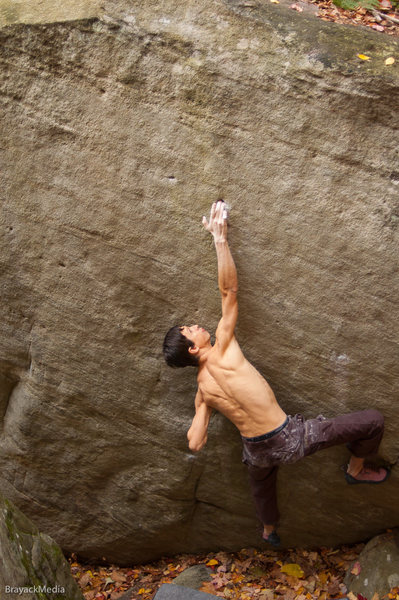 Pocket Problem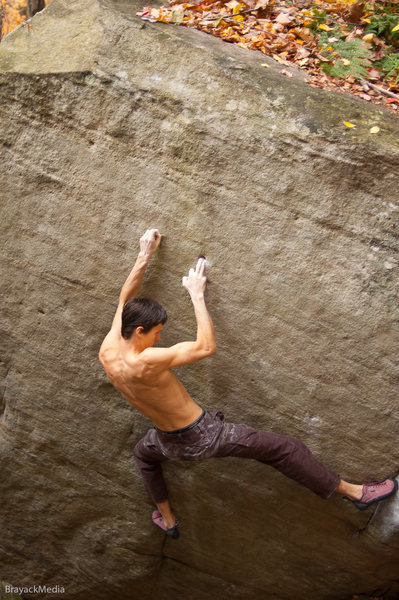 Pocket Problem