Withywindle Wall
5.10a, Trad, TR, 40 ft (12 m),
Avg: 2.5 from 6 votes
FA: unknown
Connecticut > Western Highlands > Diamond Ledge
Description
Steep face on the left side of the wall.

Climb up using a few jugs and crystals and top out above Wishbone.
Location
See area description.
Protection
Huge balls. There is a chopped bolt enroute.
Photos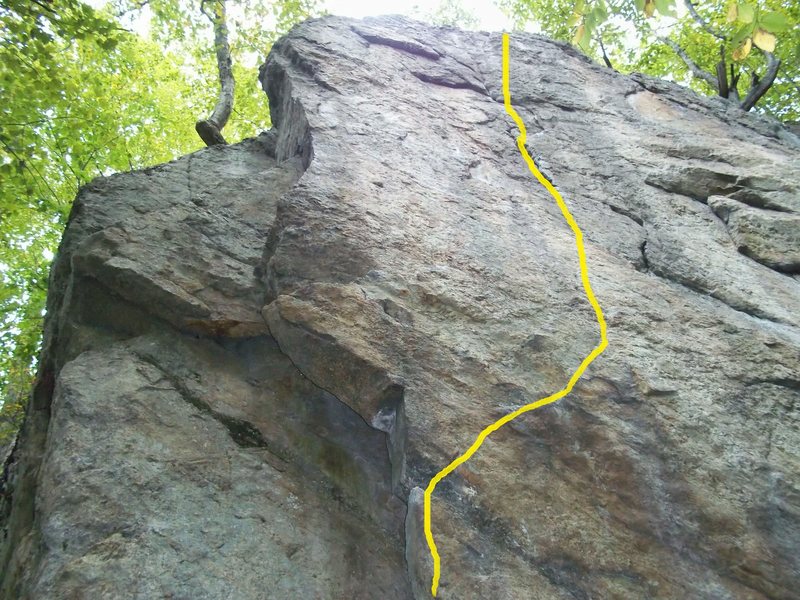 Withywindle wall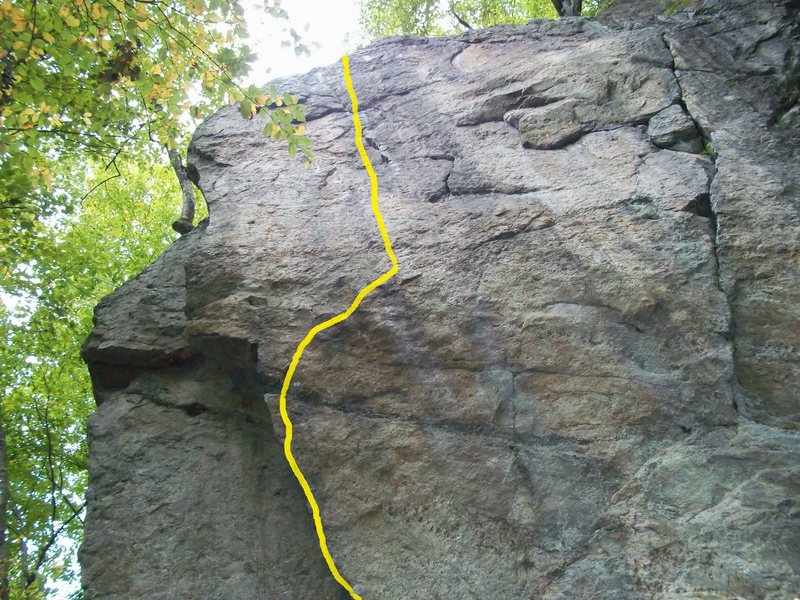 another angle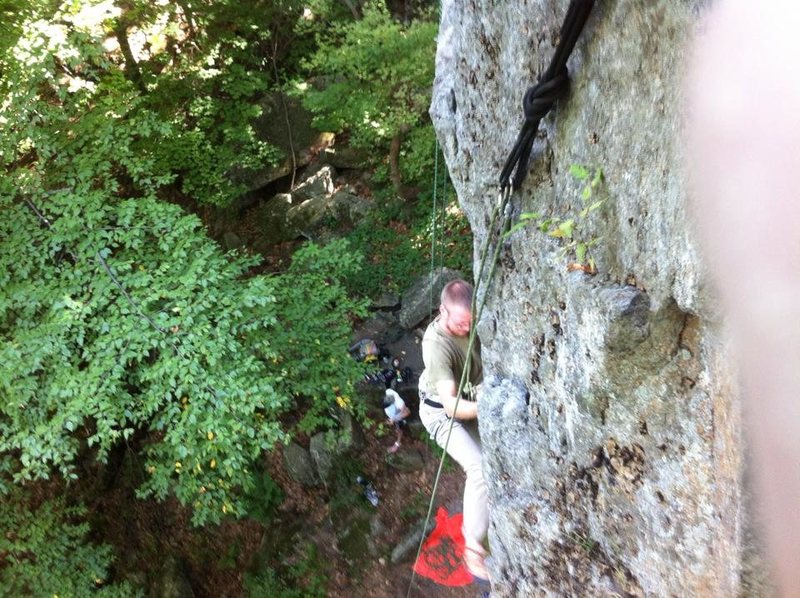 Me on Withywindle wall.