Project
V7-8, Boulder,
Avg: 3 from 1 vote
FA: unknown
Vermont > 1. Northern Ver… > Mt Hor > Red Light District
Access Issue:
Seasonal Raptor Closures for access issues: please review cragvt.org
Details
Description
Very hard first move to a sloper then make awesome moves to the top.
Location
Road Boulder. closest to the road....
Protection
pads
Photos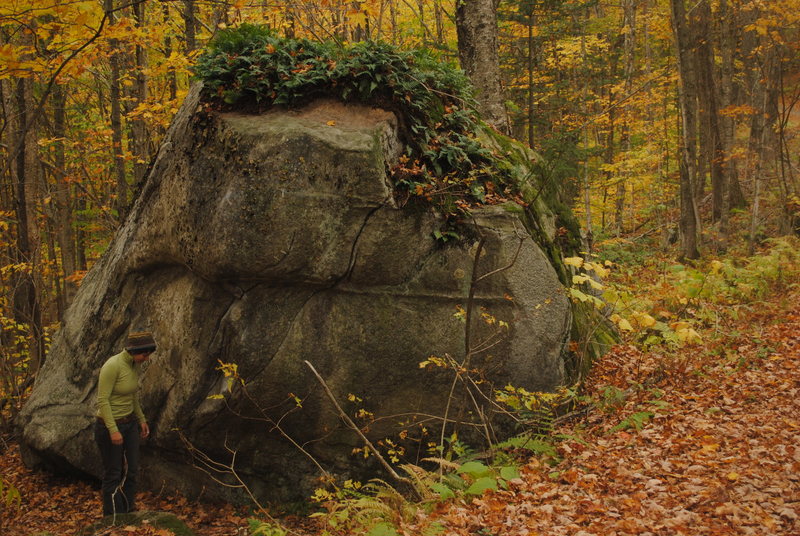 Road Boulder