Zaciatko
5.4, Trad, Sport,
Avg: 2 from 2 votes
FA: unknown
International > Europe > Poland > Czarnorzeki Ro… > Kamieniec > Kursowa I, II,III
Description
This would be an amazing route if it were much, much longer. Normally considered an easy boulder problem this short crack now has two bolts. No matter what your style, it is worth a quick trip up if you are in the area. Cruise up the crack past some huge horizontal holds, and walk back to find an anchor...
Location
The obvious crack on the back of Kursowa III
Protection
2 bolts (or a cam), bolt anchor
Photos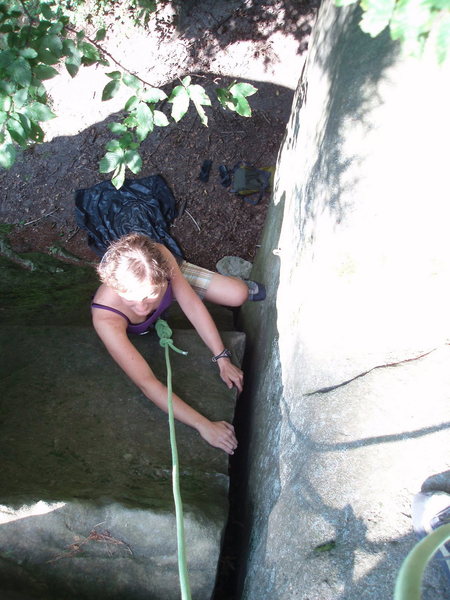 looking down it...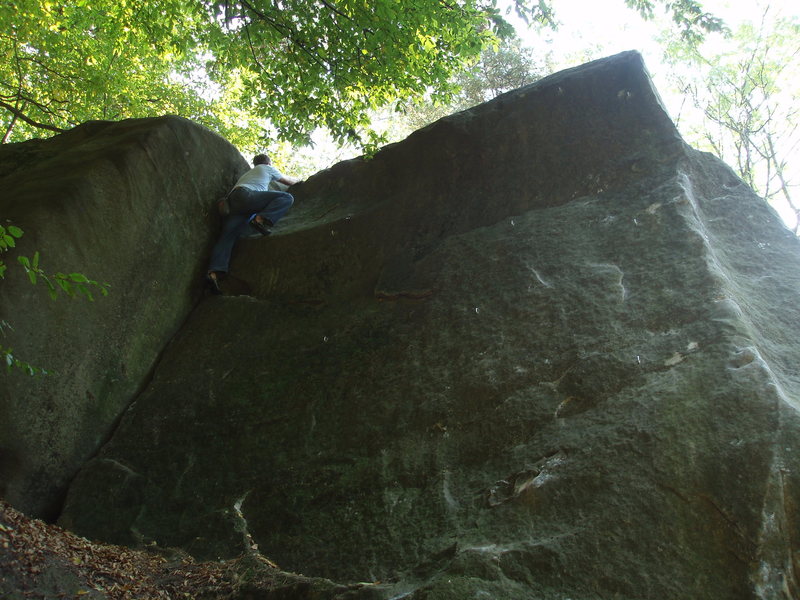 Zaciatko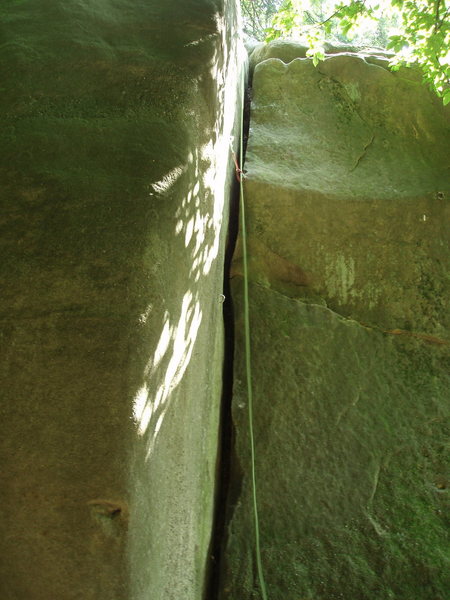 looking up it..