Warm Up 2
V0+, Boulder, 8 ft (2 m),
Avg: 1.3 from 3 votes
FA: unknown
Wisconsin > Northern Highlands > Rib Mountain > Tower Warmup Area
Access Issue:
Bouldering reopened 2013
Details
No rope climbing is allowed in the park.

As always, keep a low profile while bouldering and respect the other rules and park users.
Description
Start on a two good slots and move through good crimpers and slopers to top.
Location
On the Queen Chair.
Protection
pad and spotter there is a tree right behind the problem.
Photos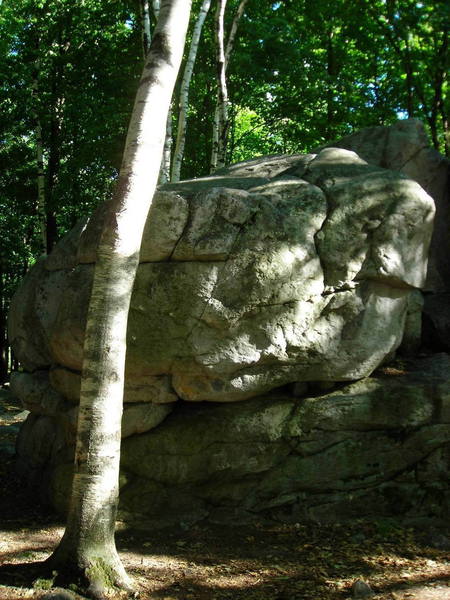 Warm Up 2