On a Whim
5.8-, Trad, 50 ft (15 m),
Avg: 1.3 from 3 votes
FA: Ray Dahl, Kelly Amott 1990
Utah > Wasatch Range > Central Wasatch > Big Cottonwood… > Challenge Buttress > N & W Faces
Description
I believe this route climbs a short hand crack that you reach by clambering onto a 15-20 foot high ledge on the north face of Challenge. It is a short but fun hand crack.
Protection
Bring gear for your anchors, and medium gear for the lead.
Photos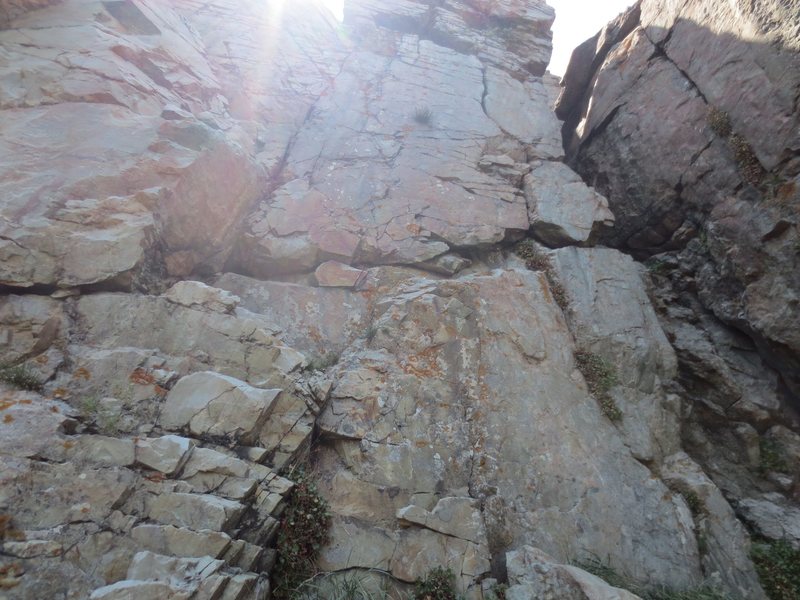 On a Whim