Access Issue:
Potentially Closed Due to COVID-19 - Please check for closures before going and DO NOT TRESPASS!
Details
On 5/8 at 5 pm, some restrictions will be lifted for the state. Please check before going regarding closures and DO NOT TRESPASS! Be sure you are practicing social distancing of 6ft between you and other people you do not cohabitate with. For more information see the CCC site:
carolinaclimbers.org/covid-19
Description
This is the first and largest area in the crag. The wall goes on forever and all of the problems on it are really nice.
Classic Climbing Routes
at Main Area
Mountain Project's determination of the classic, most popular, highest rated climbing routes in this area.
More Classic Climbs in Main Area »
Weather Averages
| | |
| --- | --- |
| High | Low |
| Precip | Days w Precip |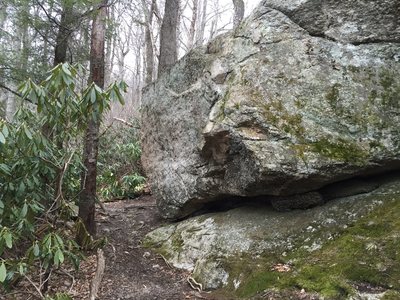 V2 face
0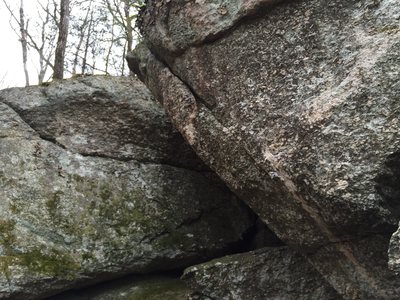 V6 arete
0