ENT Boulders
Vermont > 1. Northern Ver… > Smugglers' Notch > Smuggler's Notch Boul…
Access Issue:
Seasonal Raptor Closures for access issues: please review cragvt.org
Details
Description
The boulders off the side of the road below the ENT gully.
Getting There
Park before the Parking Lot Boulders and walk up the ENT gully path for a few hundred yards where you will find a large boulder that is bigger on the backside.
Photos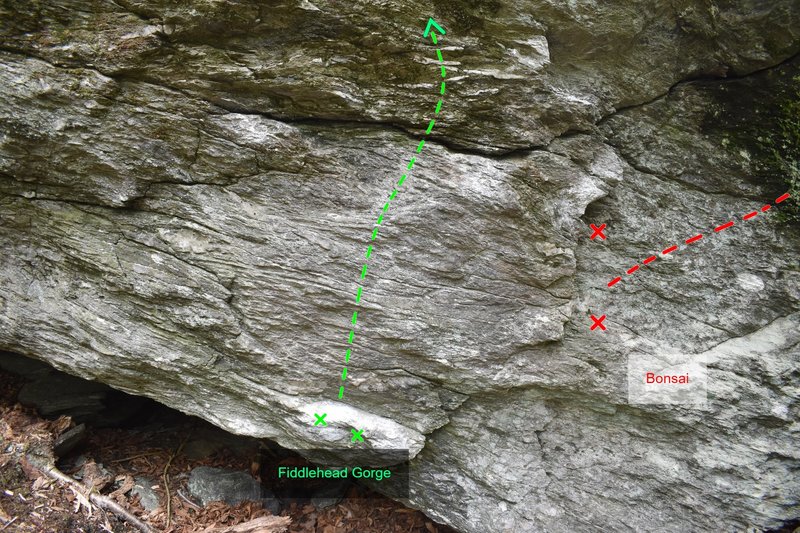 The boulder problem.