Park Meadows Mall
Colorado > Denver South
Access Issue:
Mall Security
Details
Just don't get caught
Description
The parking garage at the mall near the food court has some splitter cracks that are perfect for climbing when a loved one drags you to the mall.
Getting There
From Denver/Boulder, take I-25 south to County Line Road. From Castle Rock, go North on I-25 to County Line Road.
Routes from Left to Right
Photos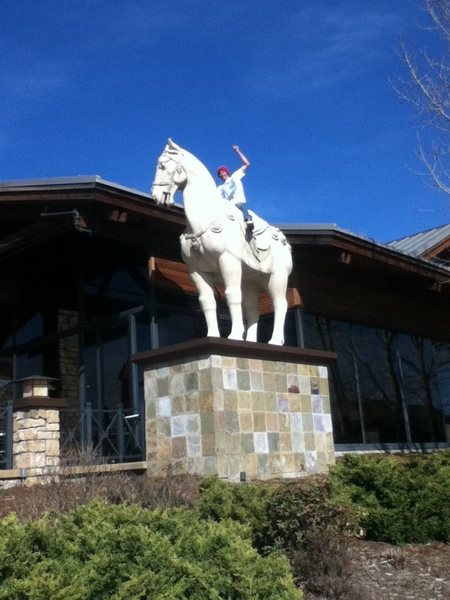 Mike Burdon on the FFA.